OUR PRODUCTS
STUCCO & DECORATIVE PAINT
Italian stucco (marmorino) is a type of plaster made from marble dust and slaked lime. It has been used in Italy for centuries and is known for its smooth, shiny finish that resembles polished marble. Marmorino can be tinted to a variety of colours and can be applied in a range of textures, from smooth to rough. It is a popular choice for high-end homes and commercial spaces due to its luxurious appearance and durability. Marmorino can also help regulate humidity levels in a room, making it a practical choice for humid climates. However, marmorino can be more expensive and time-consuming to apply than other wall paint applications, and it requires specialized knowledge and skill to achieve a flawless finish.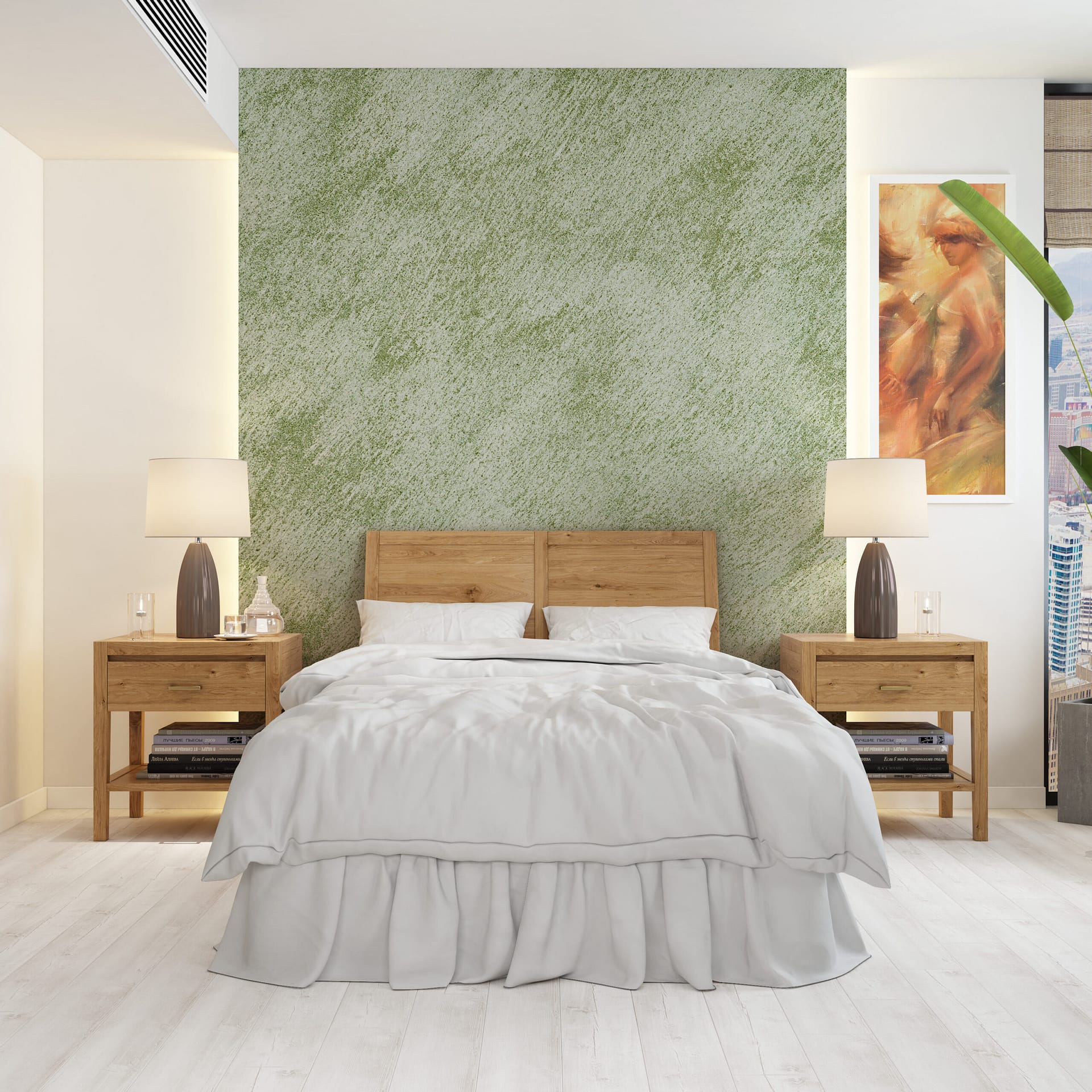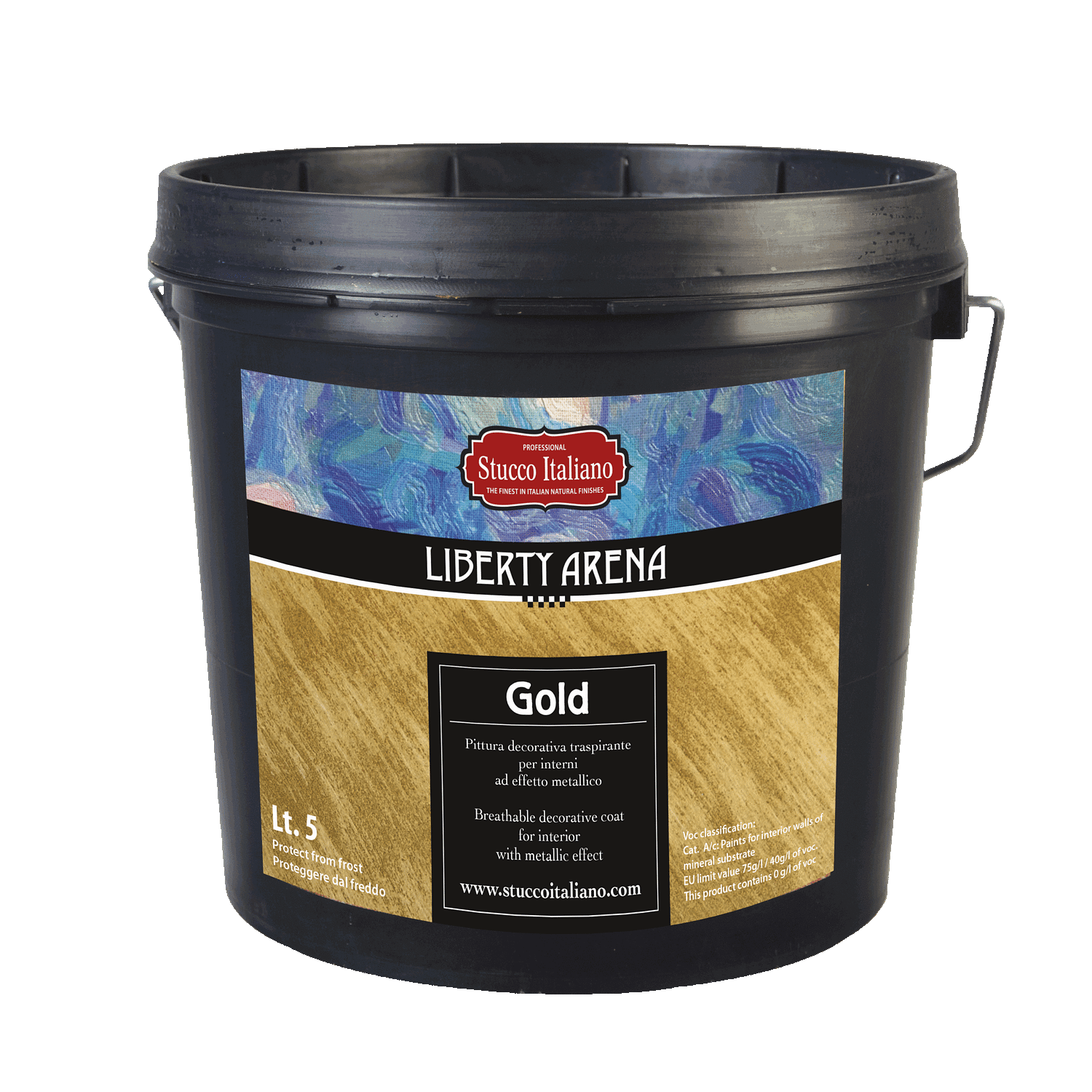 Iridescent effect with a sandy touch
Liberty Arena
The iridescent decorative paint with a sandy touch is a unique and eye-catching option for those who want to add a touch of glamour and texture to their living spaces. This paint has a shimmering quality that reflects light at different angles, creating a stunning iridescent effect. The sandy texture of the paint adds depth and dimension to the surface, giving it a natural, organic feel.